Congrats to 636Designs! Her item for this week's treasury has sold. She has picked a new item to take it's place...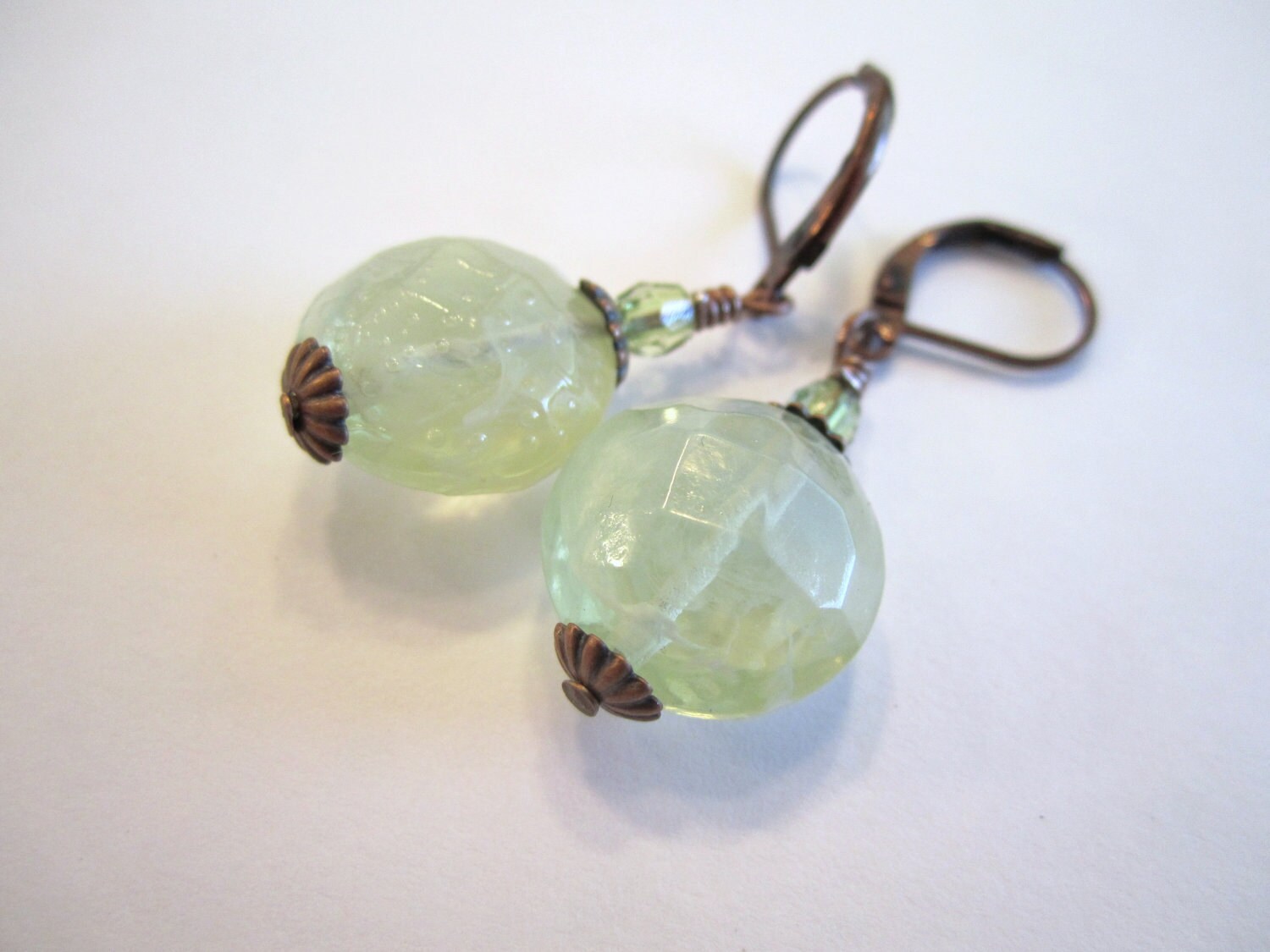 Vintage Glass Earrings
by 636Designs
What do you need to do? Probably nothing. The inspiration item sold late on Sunday so most people had already created their treasuries. If you look at your treasury and there is a hole where the inspiration item was, you may substitute this new item in it's place. All treasuries will be judged equally no mater which inspiration item is included.